A Point of Sale, or POS, is a physical or virtual location where customers purchase goods or services. In retail, this would be the cash register where customers can check out – an employee scans their items, and they pay the total amount, whether in cash or with a card. The POS system is the hardware and software that make these sales transactions possible. A lot goes into ensuring these systems work correctly and securely, including POS testing.
Point of Sale (POS) Software
A POS system allows customers to purchase products from a business and enable the company to accept and keep track of purchases. POS systems are complex and integrated with various aspects of a business. In addition to facilitating sales exchanges, POS systems provide a company with an organized method of managing inventories, warehouses, supply chains, merchandise plans, and marketing strategies.
The importance of the functionality of these systems is critical. While they are efficient, the complexity of their integrations with other systems and heavy traffic during peak business hours requires thorough point-of-sale testing to ensure their continued success.
POS systems present challenges for both the POS QA tester and customers. Testers must test various configurations, and security standards must comply. As long as the testers follow best practices, the result of the software will limit the challenges customers face. Even the most minor, seemingly insignificant defects can escalate to significant problems that deter customers, which is why regular POS testing and updates are essential.
User Challenges
The most common challenges for users, or the customer, that decrease customer retention are payment processing issues, security compromises, bad user experience (UX), and performance affected by peak busy hours. Payment processing issues include delayed processing that exceeds 48 hours and is not due to transaction communications or fraud prevention from a bank or credit card institution. Providing customers with secure transactions is imperative because one adverse event that puts their finances at risk can invalidate years of their loyalty.
There are UX and performance challenges on the less significant side, which may not put customers at extreme risk but still affects their retention. Customers expect their shopping experiences to be seamless. A confusing website flow or POS system with too many steps or frequent crashes provides a bad UX that customers want to avoid putting up with, causing that business to lose customers and money. Additionally, customers will lose interest and avoid dealing with a system that can't handle peak business hours. With proper testing, updates, and maintenance, heavy traffic loads don't impede POS systems and transactions.
QA Solutions
Fortunately, there are quality assurance solutions that aim to prevent these user challenges, therefore, improving business customers and revenue. While there are intricate and complex systems with multiple integrated applications, we can mediate these POS testing challenges by using the proper tests for each component. Software testing involves numerous testing methods, but the approach to POS software is different from typical software development.
The best QA solutions for POS systems provide comprehensive testing of various real-life scenarios, from the performance of an application to cashiers, payment processing, sales, promotions & discounts, returns & exchanges, and security compliance. Adequate POS testing includes the following methods:
Compliance Testing
Determines if a POS system meets industry requirements such as PCI compliance and internal business standards or operating procedures.
Integration Testing
Testing that ensures the transference of data and successful integration between a POS system and its applications.
Payment Gateway Testing
Verifies the security and performance of online payment transactions that approve card payments. In a retail setting, this validates the encryption and security of payment details.
Implementation & Load Testing
Determines the performance of POS systems during heavy traffic hours by testing their speed and reliability.
Security Testing
Identifies any weaknesses or risks of POS systems so they can be resolved and prevent attacks
Usability Testing
Ensures that a POS system is easy for customers to use. Through real users attempting different functions, testers can find any issues and make recommendations on how to fix them.
CelticQA POS Testing Solutions
Our testing services offer a wide range of methods, including but not limited to:
Compliance Testing
Ensure regulatory compliance of your application
Performance Testing
Unleash the full potential of your software by ensuring they perform optimally
Security Testing
Ensure the protection of your digital assets
Usability Testing
Improve ease of use and user experience on your application
At CelticQA, we have decades of combined experience in various industries, from engineering to healthcare and insurance to retail sectors. By choosing us as your preferred testing partner, you ensure that your projects are delivered on time, on budget, and with zero critical defects. To learn more about our tailored approach to testing and QA methodologies.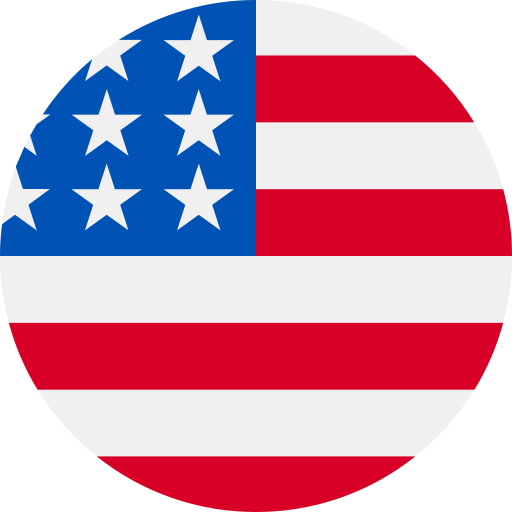 USA
Experience quality assurance with our expert QA Testing Services in the USA.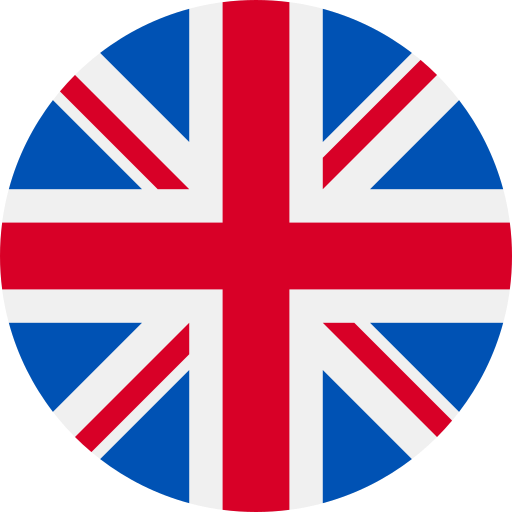 UK
Elevate your software quality with our tailored Software QA Testing Services in the UK.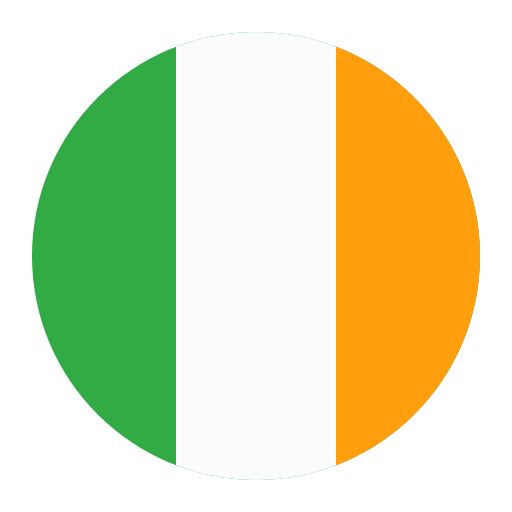 Ireland
Quality assurance for your software made easy with our experienced Software QA & Testing Services in Ireland.
QA Solutions to Your POS Software Testing Needs
At CelticQA Solutions, we value every partnership. Whatever your software QA or testing needs are, we encourage you to reach out and schedule a call with us.
Let's discuss your POS Testing Needs
Atlanta, USA
MON – FRI: 9 AM to 5 PM
Dundalk, Ireland
MON – FRI: 9 AM to 5 PM