Ecommerce Testing Services
Ecommerce Testing refer to a type of software testing that focuses specifically on testing ecommerce websites, applications, and related systems.
The goal is to ensure that these systems are fully functional, secure, and user-friendly, and that they provide a seamless and efficient online shopping experience for customers.
Importance of QA in E-commerce
The purpose of an online business is to sell products or services that make a profit. To achieve this, customers need to want to use your website and be able to do so in a user-friendly manner. As more people and businesses turn to online commerce, having a competitive and reliable site is essential for delivering online sales and building customer loyalty.
There are many types of e-commerce QA testing methods that you can implement in the development and maintenance of your e-commerce site. Whether your testing is in-house or outsourced, good QA and testing strategies are crucial for the success of your website.
All software has defects, by following QA best practices these defects can be found and resolved, improving user experience, increasing sales and ensuring optimal site performance.
The most important e-commerce testing services include functional testing, usability testing and performance testing. These tests are run across various desktop and mobile devices, different browsers and operating system combinations. Much of this testing can benefit from the efficiency delivered by test automation methods. The overall aim is to deliver a seamless, bug free and user-friendly online shopping experience for your customers.
Benefits of QA in E-commerce
The primary purpose of quality assurance testing in e-commerce is to enhance user experience and increase sales. Additional benefits for the e-commerce business include the following.
Enhanced UX & Customer Retention
The customer is the most vital part of any business, and their experience on your website will determine their value to your business. Ensuring that customers have a good user experience and that their data remains secure is imperative for the success and survival of any e-commerce business. 
To improve the customer experience and ensure the financial security of both the consumer and the vendor, testing of all processes and the integrated systems is critical. E-commerce testing should cover the application's security, usability, and functionality across various platforms.
Increased ROI & Success Rates
Implementing and maintaining high-quality sites and applications, that create happy customers is essential for success. An improved customer experience has a positive impact on your return on investment (ROI). Investing in testing the customer experience and implementing improvements, will improve the overall quality of your site and increase the ROI achieved from it. It is better to put more resources into building a defect-free customer experience than to release one that looks good on the surface but has poor usability.
Build a Strong Reputation
A high-quality website that customers enjoy using helps build a strong business reputation, that attracts more customers. When customers can easily find and purchase the products or services they want, they are more likely to recommend your site to others. Quality assurance in e-commerce helps achieve this, by allowing you to find, analyze and correct any issues that might deter customers.
Consistent Smooth Performance
A site that performs well and provides customers with consistently fast response times across all browsers, devices, and platforms improves accessibility and increases the percentage of customers who will return. Increased accessibility translates to increased sales and broadens the customer base. E-commerce performance testing for mobile and web applications is vital, as more and more consumers do daily tasks from their smartphones and have little to no patience for slow or unresponsive applications. 
CelticQA Ecommerce Testing Services
At CelticQA, we offer web and e-commerce mobile app testing with various methods for each. Mobile app tests include e-commerce automation, payment, integration, and functional testing. Web tests include usability testing, performance testing, cross browser and multi-platform testing. The other e-commerce testing services we offer include and are not limited to the following:
AB testing

Analytics, data, and backend testing

End-to-End E-commerce functionality testing

Functional testing

Load and performance testing

Multi-device and browser compatibility testing

Order management-based testing

Payment gateway and credit card testing

Regression testing and re-testing

Sanity Check for E-commerce applications and website

Automation testing (UI, Database, API)

User experience testing
We pride ourselves on providing clients with QA frameworks customized to their industry-specific needs and requirements by getting to know our clients' businesses. Through the intimate knowledge of our client's business, we develop comprehensive strategies for implementing QA testing and test automation that increase efficiency and productivity.
CQA team members are senior QA engineers and testing professionals that know the best practices to implement based on industry and client preferences.
Our Automation Tool Capabilities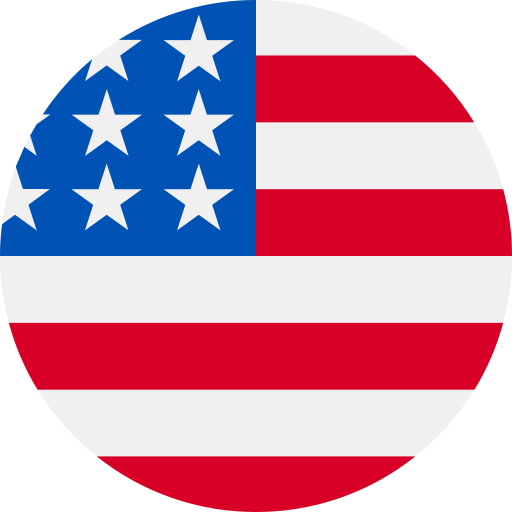 USA
Experience quality assurance with our expert QA Testing Services in the USA.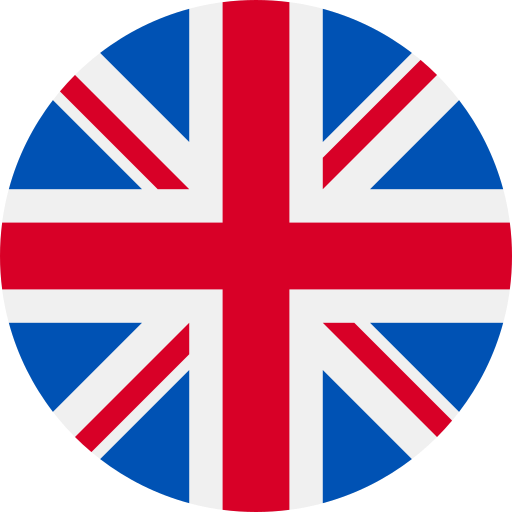 UK
Elevate your software quality with our tailored Software QA Testing Services in the UK.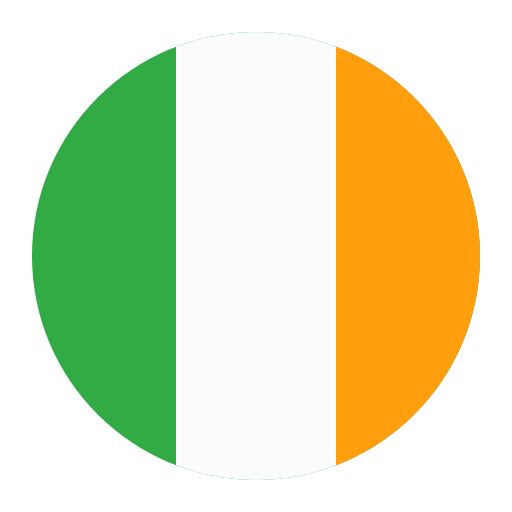 Ireland
Quality assurance for your software made easy with our experienced Software QA & Testing Services in Ireland.
Ecommerce Testing Services
Minimise your time to value, maximise the effectiveness of your processes, and gain a competitive edge with Celtic's QA and testing services.
Let's discuss your Ecommerce Testing Needs
Atlanta, USA
MON – FRI: 9 AM to 5 PM
Dundalk, Ireland
MON – FRI: 9 AM to 5 PM