Software Testing for Banking & Financial Services
As changes in regulations and developments in financial services continue and consumer demand for virtual services increases, banking institutions face many challenges. More and more services are now available online and on mobile devices, increasing the need for competitive financial applications that consumers use.
Your business must ensure the quality of these applications through QA software testing of financial services to achieve success in this environment. You can perform quality assurance (QA) through software and application testing that determines the quality of and improves their functionality, security, usability, and many other aspects. There are various testing methods in QA that are essential for and offer many benefits to banking and financial services.
The Importance of QA in Banking & Financial Services
Quality assurance is crucial for developing financial services that can compete in today's market. Everyone and everything is moving to virtual services, which is convenient for consumers but presents challenges for established and growing companies alike. QA software testing of financial services ensures the quality of the following aspects of an application:
Accessibility
Ensuring a banking application is accessible to users is essential. This aspect of an application is necessary so that users with disabilities or impairments are able to use the app and includes (but is not limited to) features like screen readers or magnifiers.
Compliance
This aspect of banking is crucial because there are strict regulations institutions must follow. QA testing ensures an application adheres to these rules.
Data Protection
Financial services deal with sensitive information that must be protected and is an important quality to customers. QA testing determines if and provides solutions for any possible weaknesses that put data at risk.
Functionality
This aspect refers to the inner workings of an application and whether it works as intended or not. QA testing identifies any defects that impair functionality.
Security
Security is the most important aspect of banking, whether in person or online. QA testing thoroughly verifies the success of security measures in an application.
Usability
Unlike functionality, usability refers to the ability of users to use an application easily. QA testing ensures the app is easy for customers to navigate and complete transactions.
Customer expectations are continually increasing, but QA software testing for banking ensures optimized application performance that is competitive while maintaining security and adhering to banking regulations. The consequences of even the smallest of defects slipping through the cracks can be detrimental to the banking institution and, most importantly, the customer.
Types of QA Testing for Financial Applications
Many types of QA software testing for financial services ensure the banking applications are high-quality for users and benefit the business. For banking institutions, the most important factors when searching for solutions are that they are cost-effective, ensure data privacy & security, and comply with industry regulations. These functional and non-functional testing methods align with these factors, the above application aspects, and more to include the following:
Accessibility Testing

Compatibility Testing

Compliance Testing

Integrity Testing

Performance Testing

Security Testing

Stress Testing

Usability Testing


Implementing and performing these many tests is daunting for those without the necessary departments, but outsourcing a QA testing provider with the expertise and resources to help is advantageous and gives companies a competitive edge which is crucial in the fintech industry.
CelticQA Financial Testing Solutions
Managed QA & Testing services, Test Automation and QA Consultancy to increase the competitiveness of your business.
Compliance Testing
Ensure regulatory compliance of your application
End-to-End Testing
Verify the flow of a system from start to finish
Failover & Recovery Testing
Ensure Business Continuity with Failover and Recovery Testing
Integration Testing
Streamline your communication between components
Performance Testing
Unleash the full potential of your software by ensuring they perform optimally
At Celtic QA, we are a leading provider of QA solutions with over 17 years of experience and even more combined experience between our specialists and engineers. We offer a wide range of QA testing services that benefit various industries, from healthcare and insurance to retail and financial sectors. Our experts implement practical solutions that increase our client's productivity and efficiency, which improves their return on investment (ROI).
The availability of various testing providers makes this market as competitive as the financial services market. Our tailored approach and QA methodology make us stand out at Celtic QA. As a dedication to your success, we offer scalable, customized solutions that provide immediate results and real-time reports so that you see improvements starting on day one.
At Celtic QA Solutions, we give you all of the resources you need to find cost-effective solutions that enhance user experience. We do this all while complying with industry requirements and ensuring the security of users' sensitive information.
Our Automation Tool Capabilities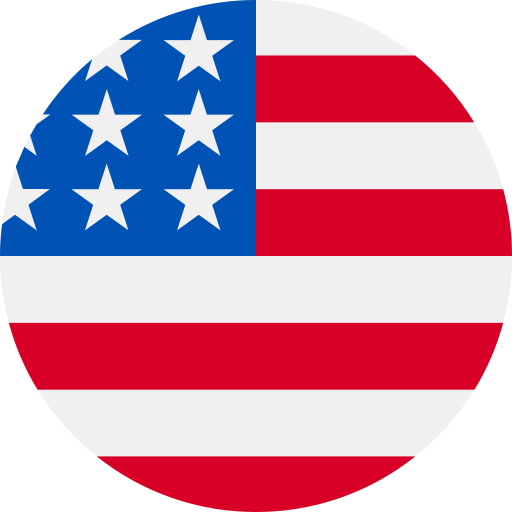 USA
Experience quality assurance with our expert QA Testing Services in the USA.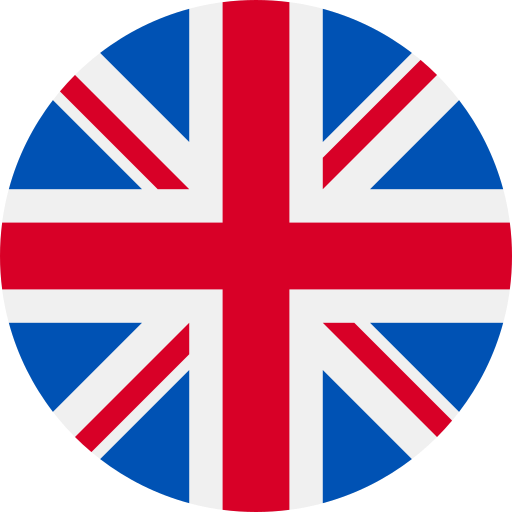 UK
Elevate your software quality with our tailored Software QA Testing Services in the UK.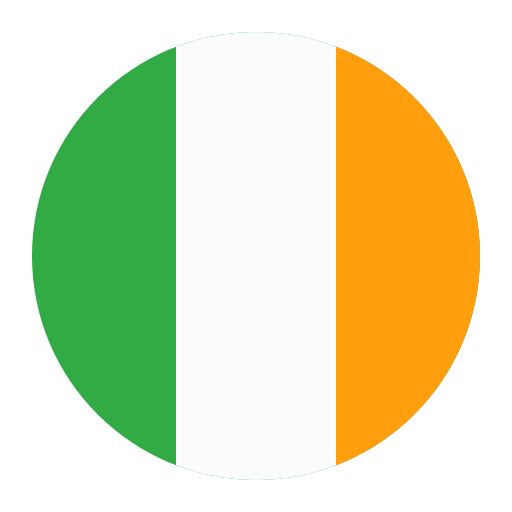 Ireland
Quality assurance for your software made easy with our experienced Software QA & Testing Services in Ireland.
QA Solutions to Your Financial Software Testing Needs
At CelticQA Solutions, we value every partnership. Whatever your software QA or testing needs are, we encourage you to reach out and schedule a call with us.
Let's discuss your Financial App Testing Needs
Atlanta, USA
MON – FRI: 9 AM to 5 PM
Dundalk, Ireland
MON – FRI: 9 AM to 5 PM