So, what is performance testing and why do you need to do it?
Read More »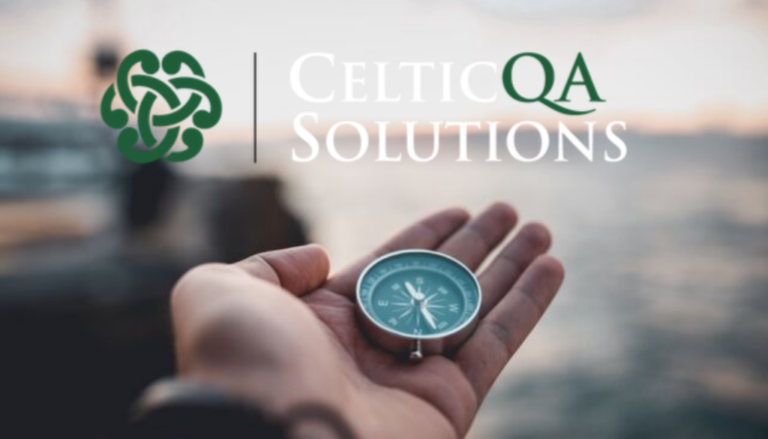 In today's IT ecosystems, you see a lot of development shops that want Automation and Continuous Integration (CI) and they want it NOW!
Read More »
A reliable Quality Assurance (QA) Framework can be key to a project's success.
Read More »
Quality is the responsibility of everyone in the organization.